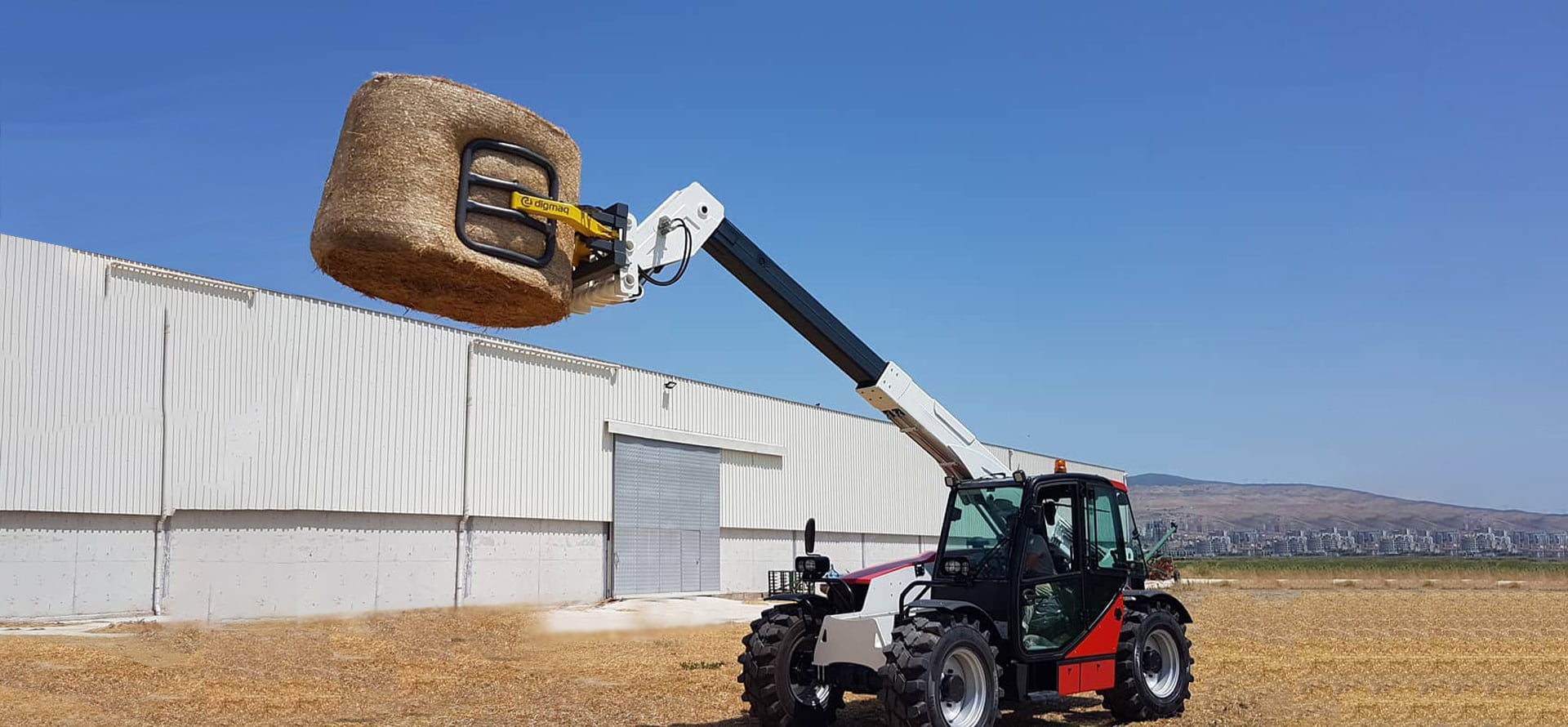 Our Product Groups
All of our bale attachment equipments listed below are produced specially for all kinds of demands and sizes.
Agricultural waste is both a byproduct of the farming industry and a barrier to the effective utilization of natural resources. However, in recent years, it has been recognized that waste hol ...
Straw bale attachments have become widely preferred equipment in the agricultural and livestock industry. These attachments are used for the purpose of transportation and storage, not for col ...